SRL - 100
SCOPE RETICLE LEVELER
CONVERTS ALL SITELITE BORESIGHTERS INTO THE MOST ACCURATE SCOPE RETICLE LEVELER AVAILABLE!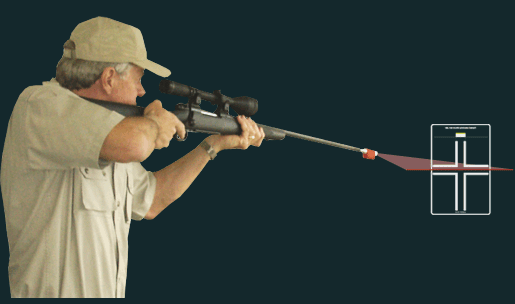 Includes Laser Target with Bubble Level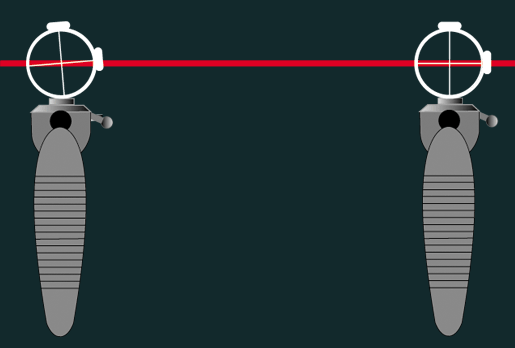 Projects a Precise Laser Line for
Scope Leveling
EXTREMELY ACCURATE
& EASY TO USE
The SLR-100 Line Generator Lens Adapter uses the latest technology in Scope Reticle Leveling. Before boresighting, convert your SiteLite boresighter into a precise laser crosshair leveler by simply slipping the adapter over the laser emitter...changing the laser spot into a precise laser line. Then, level the included Scope Leveling Target (with its built-in bubble level), line up the laser line & adjust your scope.